1-Year InControl 2 Subscription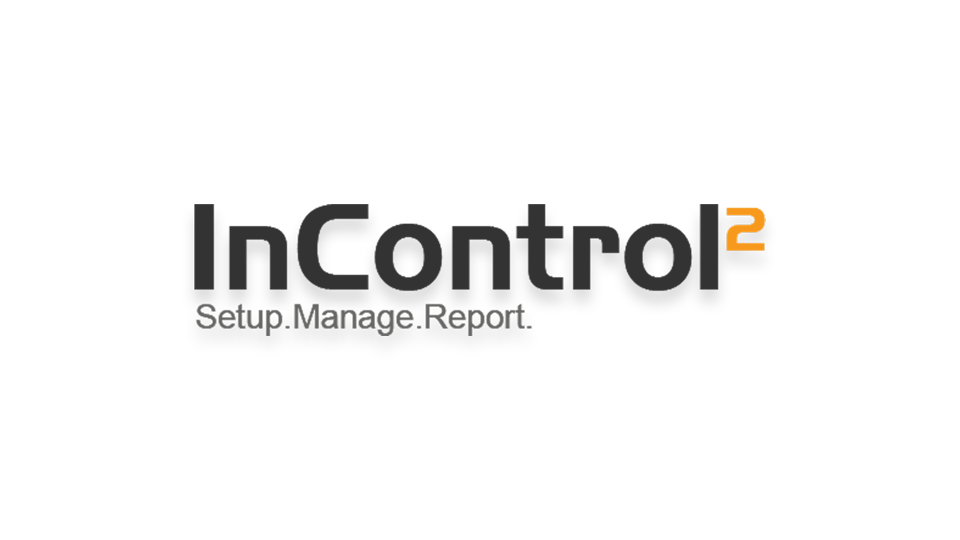 1-Year InControl 2 Subscription
InControl 2 subscription is applicable to:
Balance One and Core, Balance 20, 30, 50
MAX BR Series
Surf SOHO
MAX On-The-Go
AP One Series
AP Pro
FusionHub Essential, FusionHub Pro
InControl 2 access is available for products that are under warranty. No need to purchase InControl 2 Subscription for your in-warranty devices.
---
Dieses Produkt hat keine gültige Kombination.